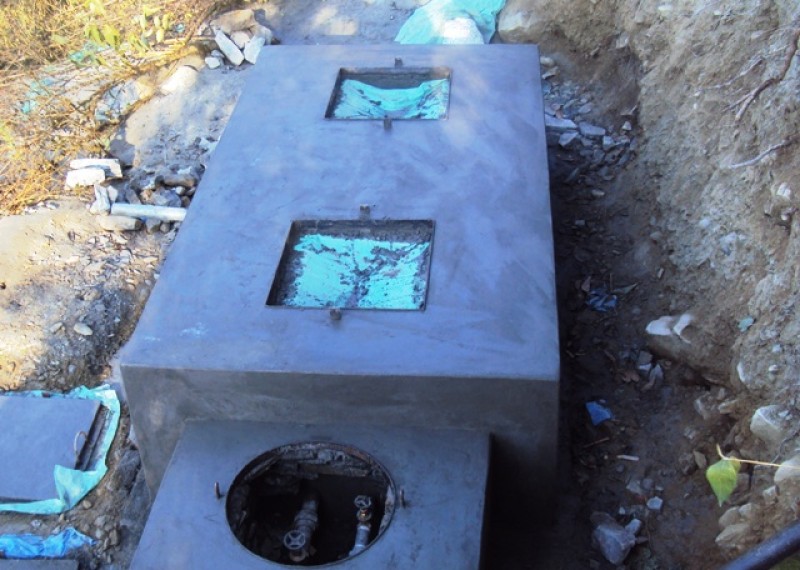 Drinking Water Supply for Hatiya, Bhotkhola
The Project was implemented in Hatiya village of Bhotkhola Rural Municipality, Sankhuwasava, in financial support of EcoHimal Sudtirol - Alto Adige.
The program contributed to improved access on Sustainable WASH services and livelihood in indigenous communities of rural areas. Basic WASH facilities and income generation opportunities are accessible empowering local people to change their post ODF WASH behavior.
Access on safe drinking water supply facilities at household level is effective. Moreover, awareness and knowledge on water, sanitation and hygiene of local population is increased.