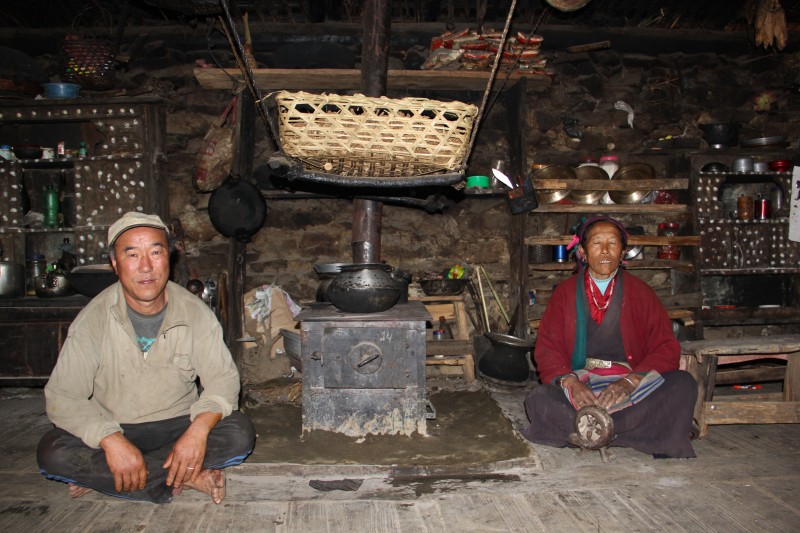 ECO ICE
The project Environment Conservation through Indigenous Community Empowerment (ECO ICE) in financial support of The International Fund for Agricultural Development (IFAD) - Indigenous Peoples Assistance Facility (IPAF) in cooperation with Tebtebba Foundation accomplished.
2 villages (Chepuwa and Rukuma) declared as Smoke Free Kitchen (SFK) Villages to strengthen resilience of local population and reduce vulnerability to the adverse impact of climate change. Alleviation of indoor air pollution (IAP) in the kitchen enhances climate change adaptation. At present, 100 % kitchens (151) are IAP free . In addtion, all households focusing female and youths educated on impacts of IAP on human health.
Tebtebba Foundation has shared a photo story of the project. Please find the link here.